Kia ora

Not you? Click Here
Explore our Open Day Hub - view our interactive sessions, on demand videos and other useful resources.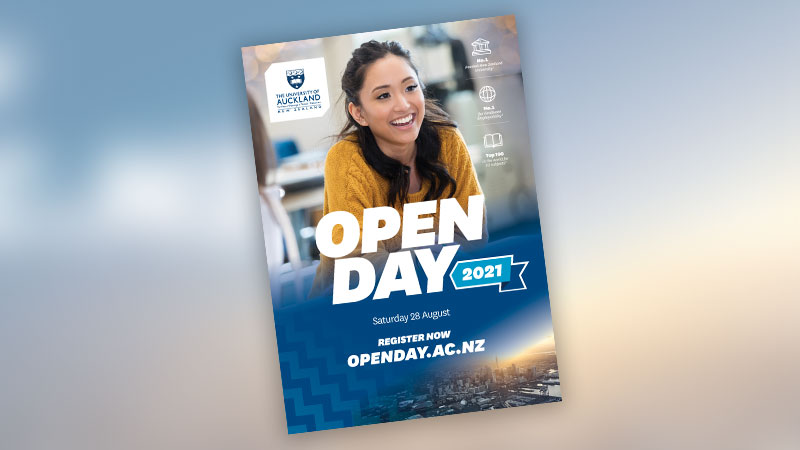 On Campus programme

There's so much happening at Open Day On Campus. Our handy programme guide has all the info you need to know before you visit us.

Download programme

Download timetable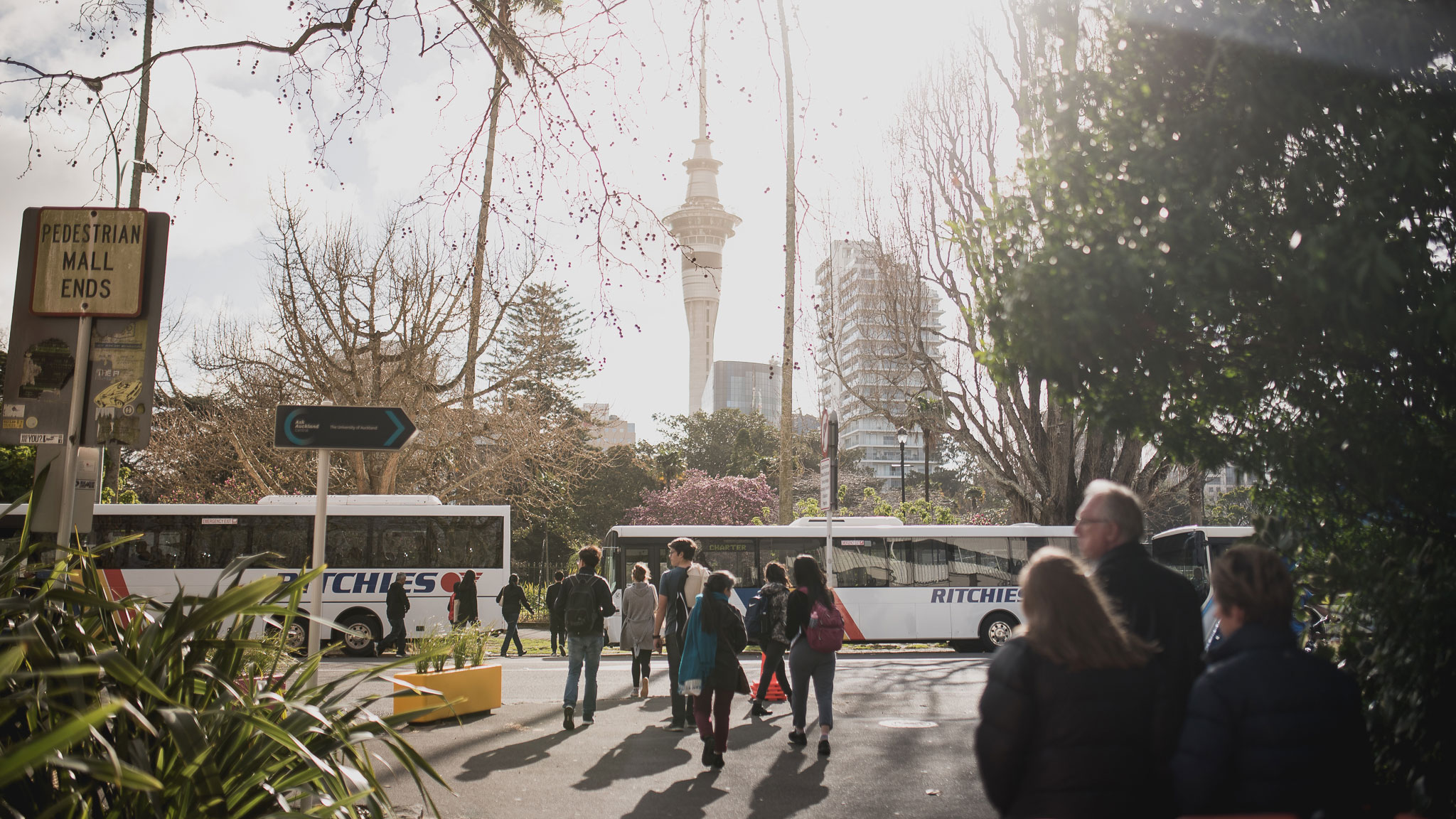 Book your bus

Ready to make your booking? Seats are limited, so get in quick!

Bus timetable

Book now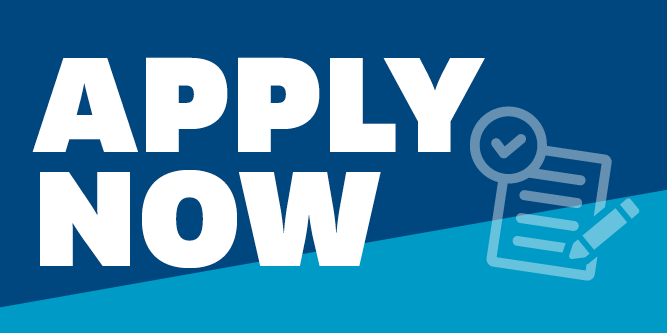 Ready to take the next step?

If you know what programme you'd like to study, you can start the application process below.

Apply Now
Explore your study interest

Curate your Open Day experience by clicking your study interest below and we will take you to the faculty page that it belongs with.

Once there you'll be able to add live sessions to your timetable, watch some of our On Demand videos and find a list of other useful resources to help you on your way. See something you like? Click on 'Add to timetable' to add to your Open Day timetable.
Open Day Online Timetable
Having trouble?